SOME WORDS ABOUT US
UNIVERSAL STRUCTURAL STEEL LTD.
Quick construction period, Cost effective, Large span for smooth factory management, Transferable, Easily expendable for future expansion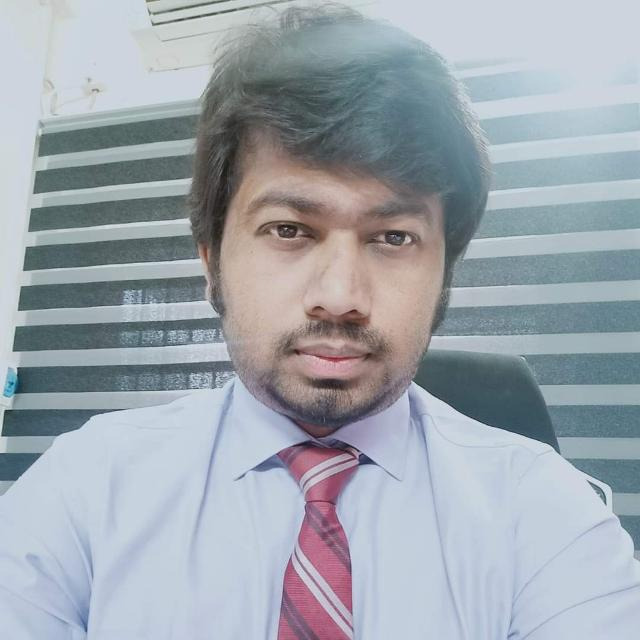 Message from Managing Director
Assalamu Alaikum
Dear valued clients, take my warmest welcome to my company "UNIVERSAL STRUCTURAL STEEL LTD.".
Our honest and dedicated vision of offering high-tech along with high-quality metal buildings at an affordable price in all sector of constructions. As a civil engineer, I believe that a proper synchronization of project planning, design, materials fabrication, constructions supervision must lead to a classy and fabulous creation after all.
My whole team & specially I directly participate in all program related to my project before starting it. Our superior design policy, experienced & skilled engineers, well trained & skilled erection and technical teams are the basic rhythm & strength of our company. We practice and follow all of the latest design code and computer aided structure analysis & design software's.
Thanking You
Engr. Md. Sultan Mahmud
B.Sc. in Civil Engineering (KUET), MIEB.
Universal Structural Steel Ltd.
Managing Director
Cell No: 01729298919
E-mail: [email protected]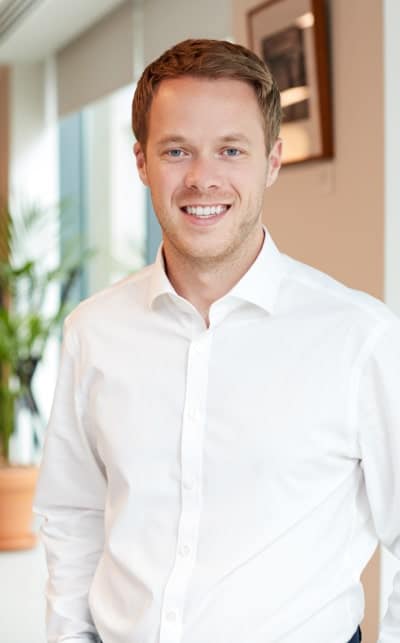 Mark Jance
Executive Director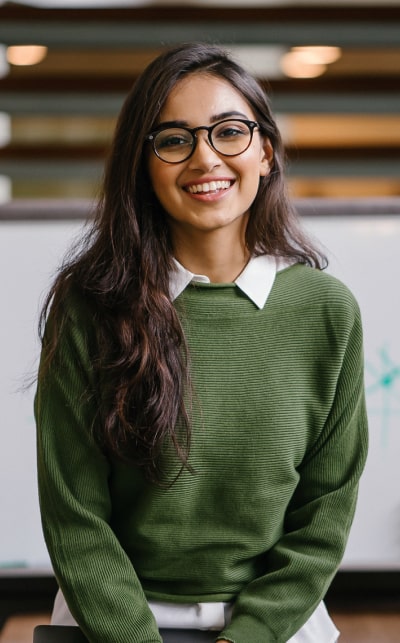 Aviana Plummer
Manager(Design & Development)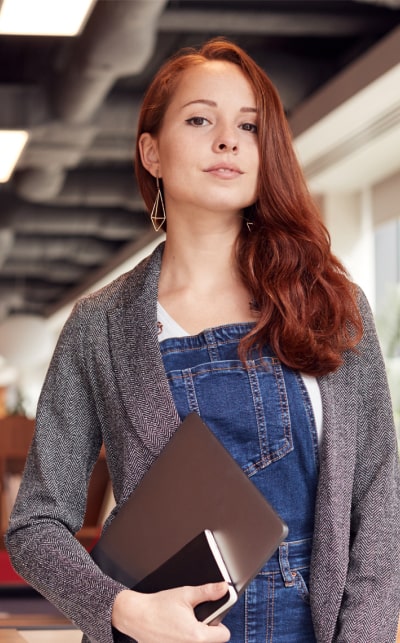 Kristin Watson
Manager(Business Development)
We work through every aspect at the planning
Our company history and facts
I should be incapable of drawing a single stroke at the present moment; and yet I feel that I never was a greater artist than now.
Design & development process demonstration
A wonderful serenity has taken possession of my entire soul,like these sweet mornings of spring which I enjoy with my whole heart.