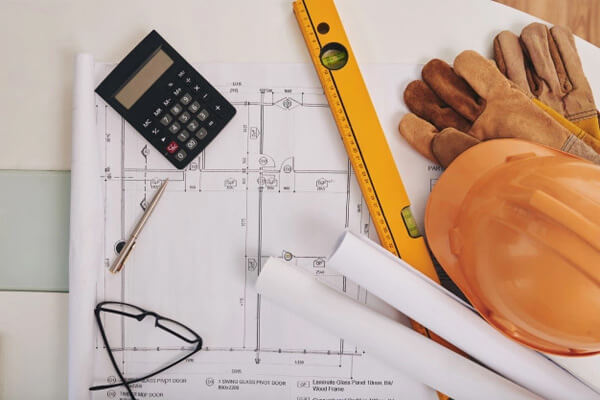 We manage the various phases of the project acting as an extension of the Owners' organization.
Depending upon the project requirements, we establish the procedure for the appointment of an Architect/Engineer to produce the design and a Main Contractor to carry out the construction.
We set the strategy and manage the activities of the A/E and Main Contractor covering all phases from pre-construction through completion and act as the single point of contact with the Owner.